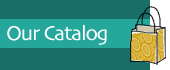 View Order
Checkout
Fair Trade Natural Fiber CLOTHING
Ethnic Silver JEWELRY
Natural Fiber HATS & Accessories
Bags AND Wallets
Home Accents
Prayer Flags and Banners
Handmade Journals and Cards from Bhaktapur, Nepal
Local's Corner

Wetlands Coloring Book
More details
Recycled RubberTire and Hemp Purse
More details
Greek Fisherman's Wool Cap
More details
Tuareg Carnelian Necklace
More details
Recycled Silk Knit Scarf
More details
Handknit Woolen Sweater with Hood
More details
Dhukuti blockprinted hat
More details
Local's Corner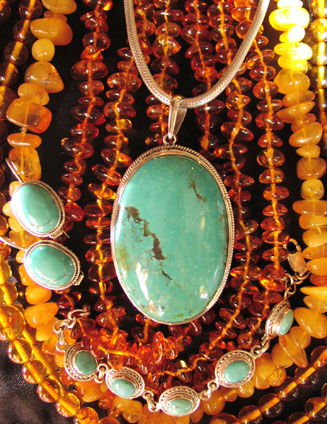 We feature a stunning selection of ethnic jewelry from Nepal. Turquoise, amber, amethyst,labdorite, spectralite, moonstone and other gemstones are set in rings, earrings bracelets and pendants. Hurry in for the best selections!
New products from around the world are arriving in our Eugene store every week. We have a new shipment of beautiful tapestries from India. If you are looking for something to brighten up a room, come in and take a look at these colorful choices.

We steadily restock our environmental shelf with home improvement produts from Bio Shield, TimberPro, and carry the OSMO Polyx-oil. We sell a selection of non-toxic, zero and low VOC floor sealers, basic wood sealers, and deck sealants. We offer a discount to registered contractors.
2012: The Year of the Dragon
HATs, front and center, are here to fit your style and our changing seasons. The MAD HATTER top hat is a popular choice, as is the FEDORA, in black, gray, and brown. We stock colorful jester hats, a birthday cake hat and many other whimsical styles.
Natural Fiber clothing for men and women is in stock from Cut Loose, Flax, Ganesh Himal Trading, Color Me Cotton, Geeta of India, Xylem from Eugene, and more. We have organic cotton socks and bamboo tees, along with hemp/cotton blend in pants and shirts.
Our sterling silvery jewelry is hand crafted, made by Fair Trade Artisans. We sell earrings, pendants, bracelets and rings made in Nepal, Thailand, India, North Africa and Bali.
We will be closed January 1-4 for rest and inventory!
WINTER HOURS: Monday – Saturday 10-6, closed Sundays.
Local News
We are proud members of Unique Eugene, an association of local retail businesses supporting community education in Eugene.
OPEN: Monday – Saturday 10-6; closed on Sundays for winter…
You can reach us at 541-485-4224.
The Conscious Consumer
The Conscious Consumer:
A booklet to inspire and educate about Promoting Economic Justice
Through Fair Trade
A comprehensive overview of the North
American Fair Trade movement, published by the Fair Trade Resource Network
What's in Store
Come visit us! Our Eugene store offers contemporary hand-crafted goods from around the world. Enjoy rich colors and soft textiles from India; listen to world beat music from Putumayo; adorn yourself with comfortable, natural fiber clothing; shop for sterling silver jewelry from Katmandu and enjoy a world of creativity.
We feature Eugene's best selection of:
Hats for men and women
Bags, wallets and backpacks
Scarves and sarongs
Natural fiber clothing
Hemp products
Masks & music
Cards and exotic journals
See a map & our address
Earth Day Every Day!
Our Eugene store features environmental products such as:
Water filters
Chlorine shower filters
Compact fluorescent
Fullspectrum lights
Safe paints & sealants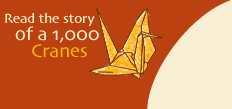 Greater Goods
515 High St., Eugene, Oregon 97401
541-485-4224 | Email Us
Privacy PolicySite by web site design by HEROweb eCommerce Web Site -powered by MightyMerchant v4.32