Hand Crafted Fair Trade

We are celebrating twenty years of selling Fair Trade ethnic goods sourced from Nepal, Indonesia, Thailand, India, South and Central Americas and from Africa. Our international suppliers bring sterling silver jewelry, natural fiber clothing, accessories, and wide variety of textiles and paper products. We sell many gift items, journals, cards and musical instruments.
We have expanded our locally made inventory. We feature soy clothing from Xylem, created here in Eugene, plus coloring books from Pacific Northwest artist Sue Coccia.
Browsing our website, you can get a flavor of some of the hundreds of items we sell in our Oregon store. Be sure to visit us when you come to Eugene!
International Fair Trade in Stock!
Welcome to our selection of Fair Trade handcrafted treasures. Our website features a small selection from our well stocked store, here in Eugene. We invite you to call us during business hours for other shop-by-phone choices from our world wide and Pacific Northwest produced goods
Great Deals at Greater Goods Online
Check out your connection with sharing in the greater good. Support local and international artisans when you buy Fair Trade.
Hand Crafted Goods from around the World
We have a great selection of jewelry, bags, hemp hats, men's handwoven cotton shirts, journals and cards from Ganesh Himal Trading, imported hand crafted goods from Nepal.
Sterling silver jewelry and camel hide leather boxes come from Tuareg craftsmen in Niger, Africa. Prayer flags from Indonesia and metal folk art from Haiti.
Send your support to artisans all around the world when you gift Fair Trade products. Shop early for best selection!
check out our specials
We support international fair trade. By offering fair trade products, we assure a link of responsibility toward environmental and social sustainability.
Learn more about fair trade

Fair Trade Natural Fiber CLOTHING
Ethnic Silver JEWELRY
Natural Fiber HATS & Accessories
Bags AND Wallets
Home Accents
Prayer Flags and Banners
Handmade Journals and Cards from Bhaktapur, Nepal
Local's Corner
Sign Up for Special Bulletins
Enter your email below and we'll send you emails about our featured products, what's new and sale items.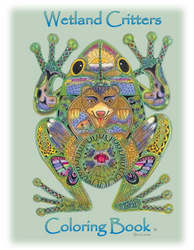 Wetlands Coloring Book
15.00
More details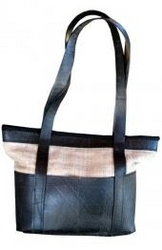 Recycled RubberTire and Hemp Purse
54.00
More details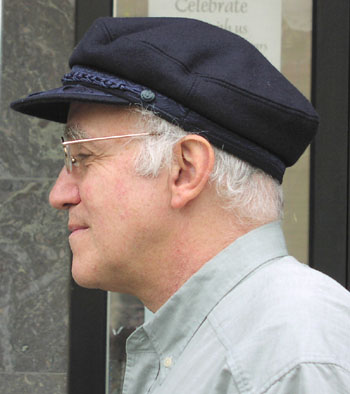 Greek Fisherman's Wool Cap
29.00
More details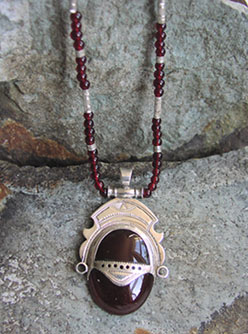 Tuareg Carnelian Necklace
155.00
More details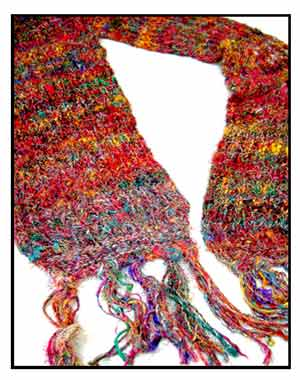 Recycled Silk Knit Scarf
24.00
More details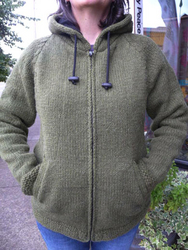 Handknit Woolen Sweater with Hood
110.00
More details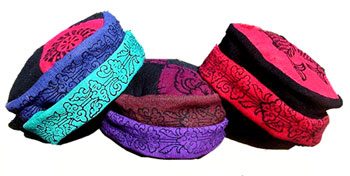 Dhukuti blockprinted hat
14.00
More details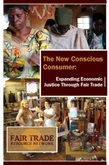 The Conscious Consumer:
A booklet to inspire and educate about Promoting Economic Justice
Through Fair Trade
A comprehensive overview of the North
American Fair Trade movement, published by the
Fair Trade Resource Network
…More for Locals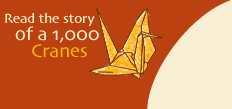 Greater Goods
515 High St., Eugene, Oregon 97401
541-485-4224 | Email Us
Privacy PolicySite by web site design by HEROweb eCommerce Web Site -powered by MightyMerchant v4.32